Package Deal Three 2013 Taylor 791 3ph Water Plus Key Equipment w/ Warranty
$39,900.00
$34,900.00
( You save: $5,000.00)
Frozen Yogurt Store for Sale Package Deal - 3 Taylor 791 3 phase Water made in 2013 plus new equipment
---
3 Machine Frozen Yogurt Store Package - Machines are used, everything else is brand new.
You get the 3 machines, a 12/18 refrigerated topping bar, a 2 door commercial refrigerator, a 1 door commercial freezer, 18 Acrylic Candy containers with spoons and holsters. We can custom make the package any way you want it so give us a call or shoot us an email. Our goal is to better understand what your vision is. This we we can help recommend the right equipment.
 (3) Used Taylor 791 3 phase water cooled MACHINES (need air cooled? What is the difference? let's talk 877-817-5716
One (1) BRAND NEW Refrigerated Topping Bar (12-18 toppings)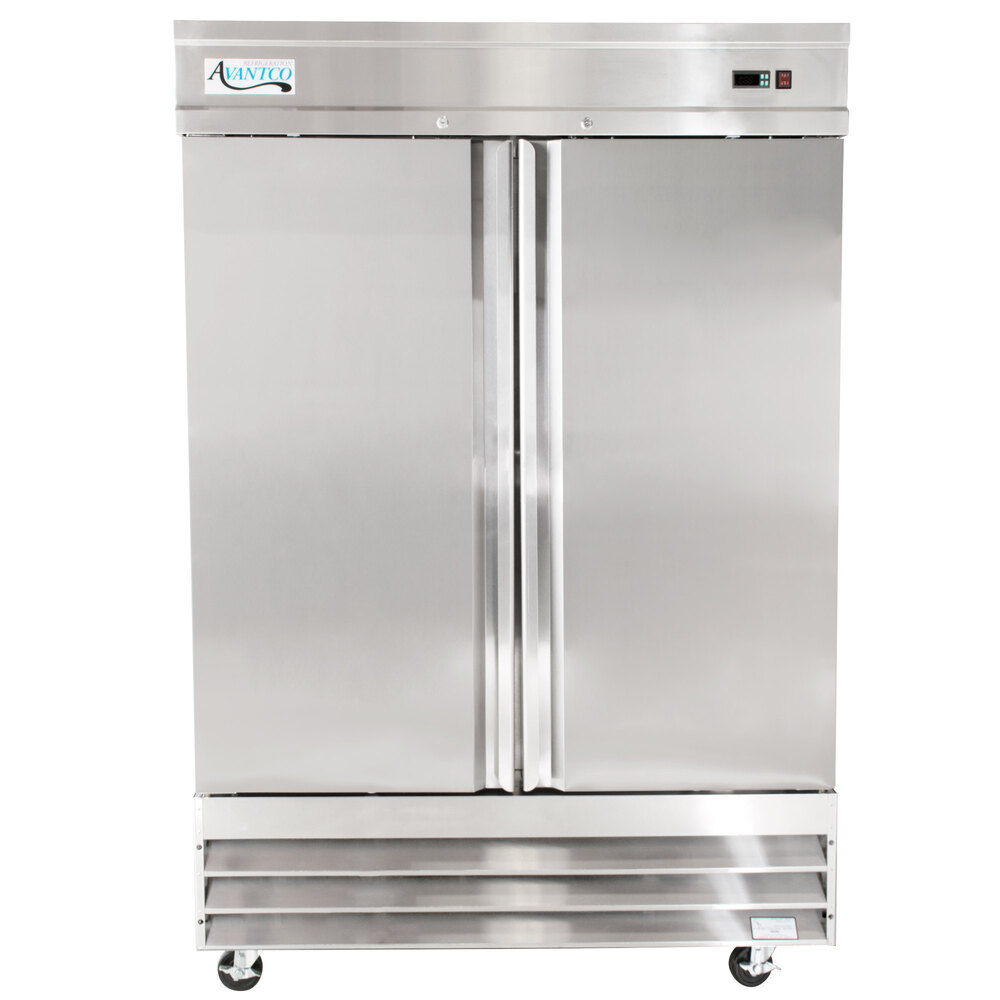 One (1) BRAND NEW TWO DOOR Refrigerator (to thaw frozen yogurt liquid mix)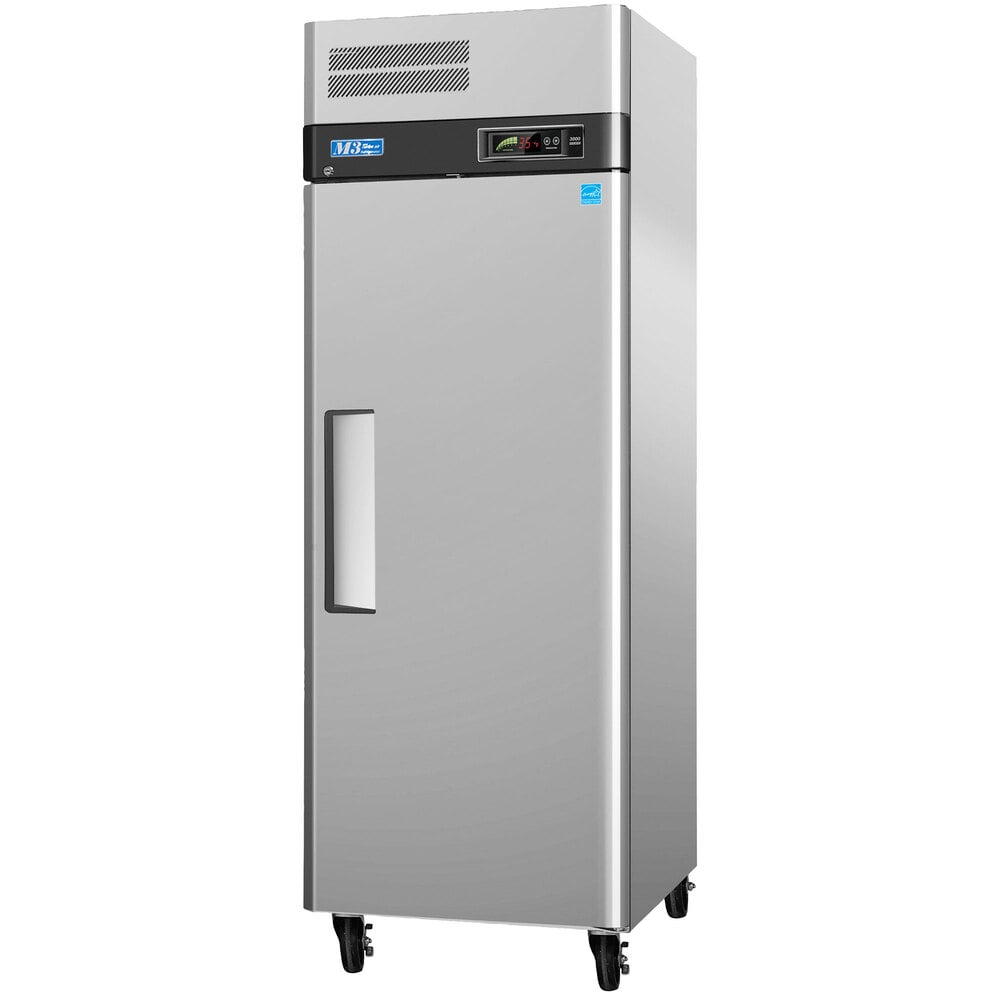 One (1) BRAND NEW ONE DOOR Freezer (store frozen yogurt liquid mix longer term)
18 BRAND NEW Acrylic dry topping containers with holster 36 Spoons )
Machines in this package are USED, the rest of the package is brand new equipment.
Used Equipment Guarantee: 100% working condition when you get it, or we pay to fix. Equipment is fully insured for any shipping damage.
Want any of the other items below (prices include shipping)
Add $1150 for 2 topping warmers with pumps
Add $950 for 3 compartment sink and faucet
Add $375 for handwashing sink and faucet
Add $375 for mop sink with faucet
Add $850 for the backroom wire storage racking (3 sets, 4 shelves high on castersssss)
Add $95 for the fire extinguisher
Want something not listed on the package deal? Contact us at 877-817-5716 for a custom package!
SHIPPING POLICY
When your order arrives, please make sure that you inspect the equipment carefully when you receive it from the carrier. If there is any visible damage, please mark "damaged" on the carrier paperwork.

You need to make sure you unwrap the equipment - all boxes/pieces to make sure that everything ordered is there, and that it isn't damaged. WE CANNOT PUT IN A CLAIM IF YOU DO NOT MAKE A NOTATION OF SOME SORT ON THE SHIPPING PAPERWORK. The delivery person can't leave until you sign the paper work. If there is a chance that the person who placed the order and is reading this policy will not be there during delivery of the shipment, make sure the store personnel is aware of the policy. Damages not noted because you were not there at the time of the delivery, and someone else received it who did not note them on the paperwork, will not be eligible for the claims process. PLEASE make sure everyone who might be there to receive the shipment understands this.

Again, a notation of damage on the paperwork will make it easier for us to put in a claim. If the damage is excessive, refuse the shipment (new equipment only, used or customer equipment cannot be refused)and have them send it back to us. We will ship a replacement unit out immediately. If the damage is minor or obviously cosmetic, please note this on the paper work and go ahead and accept the equipment. You can call and e-mails us a few pictures of the cosmetic damage, and we will work out a partial refund that is relative to the damage and acceptable to you. 

If the equipment does not work when you plug it in, give us a call right away. Our goal is to make sure you are happy with what you get and that it works right from day one.
REFUND POLICY
The return/refund policy on NEW Equipment and USED or CUSTOM equipment are different. You have 3 days to return brand new equipment for a full refund less shipping and a 20% restocking fee. Custom equipment like dipping carts or used equipment cannot be returned and must be accepted when delivered. We guarantee custom equipment and used equipment will be in good working condition when you receive it, and if not, as long as you report the mechanical problem within the first 14 days you have the equipment, we will get it fixed and cover the cost of doing so unless we have a separate stated warranty on a specific deal. Custom or used equipment cannot be returned under any circumstances. Should it not be in working order when you get it, we will get it fixed. If we can't get it fixed, we will refund your money. On standard new equipment, you must notify us within 3 days by sending an email to equipment@turnkeyparlor.com stating that you want to return the equipment. We will refund your payment less appropriate shipping and restock fees and coordinate for the equipment to be picked back up. See "shipping" policy link for instructions on how to properly receive equipment.